About Us
Welcome to Adorable Pillows – Your one stop shop of warm and cuddly pillows!
Adorable Pillows Inc. started in 1982 by Felix and Raquel Galarza. For over 35 years, Adorable has been the leading manufacturing and wholesaler in New York and strive to produce a quality product for all their customers. Together with their children, the company has been upgrading machinery, materials, fibres, and techniques to produce a fine quality product so all their customers can have a restful sleep. If it's not Adorable, is not comfortable.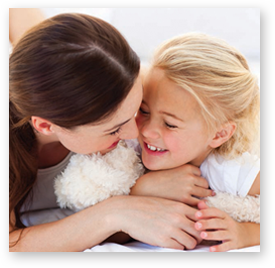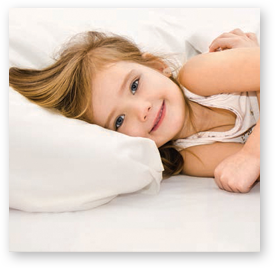 Adorable Pillows has been developing great sense of style and comfort in its products. For the past 20 years, Adorable has partners with different brands to bring a trust worthy product to all our customers. We, at Adorable Pillows, are proud to say that most of our products are made in USA.
Contact us now and we'll process your order quickly!